We returned to Two Step (Oct 24th 2016) hoping to see dolphins, but we got turtles instead!!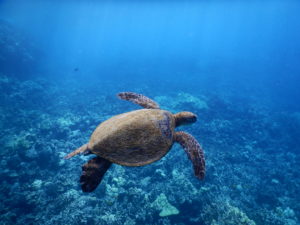 What patient turtles we found!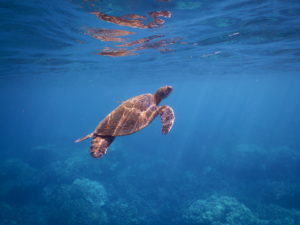 The island even had a message for us underwater: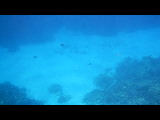 'ALOHA' (14 sec video): dscn5816
To cap off a great day, we visited Kona Brewery and enjoyed local caught tuna and flights of their freshly brewed beer. Not normally a beer connoisseur myself, but surprisingly I took a likeing to a few of their beers!
BONUS:
Did you know?…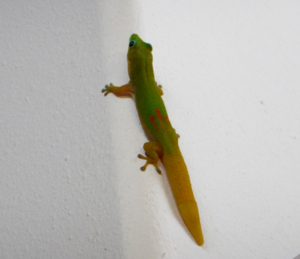 …these Madagascar geckos are everywhere now on the Big Island! They are beautiful but they EAT the native Hawaiian geckos!